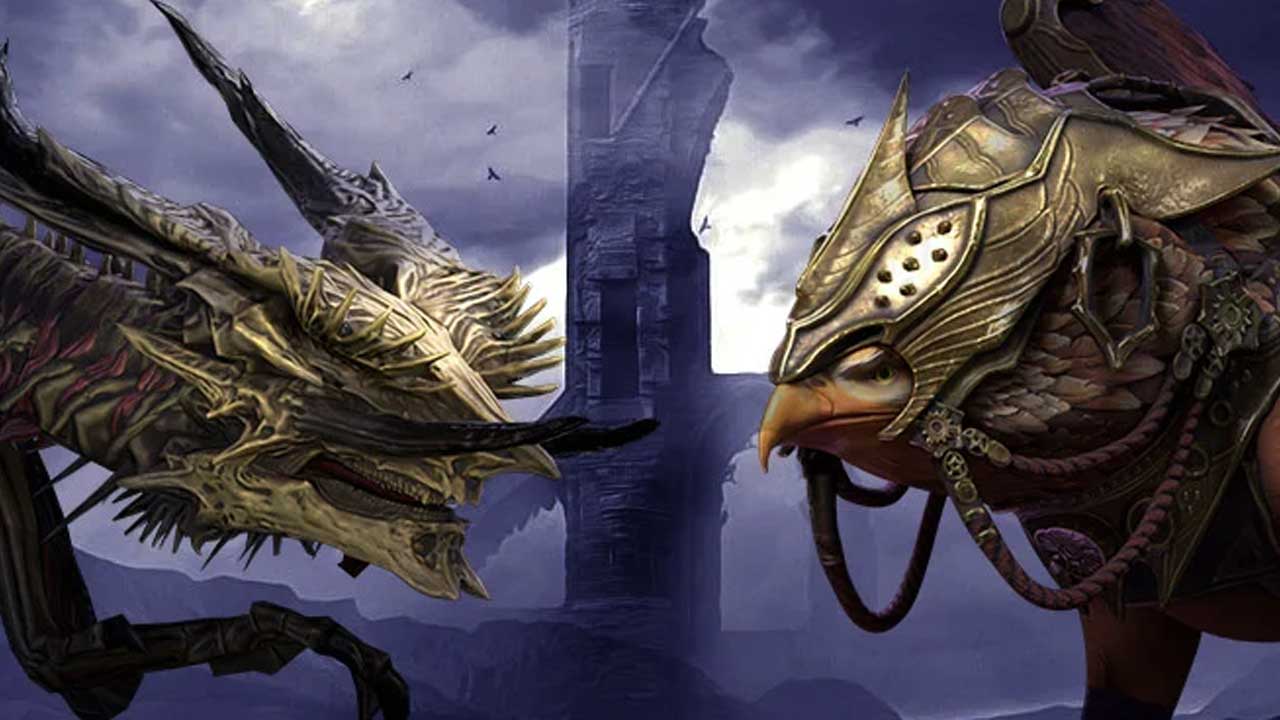 [mepr-hide rules="18139"] [/mepr-hide]
SECRET ROOM 12 – NORMAL Guide

This secret room requires you to use  Epic – Magic Affinity Champions only. Lets break down how to approach this challenge!

Enemy Waves

Below are the waves you will face in the secret room including the stats – generally secret room enemies are much slower than other aspects of Doom Tower. You should pay special attention to the following problematic champions:
Archmage Helmut is capable of controlling your team with an AOE Stun, Turn Meter drops, as well as buffing the enemy teams damage and speed.
Royal Guard – Whilst his Takedown ability can hurt, he also brings a threat from his A3 with Turn Meter drops, and Decrease SPD debuffs.
Tallia – Tallia can hit relatively hard, and may pose a threat to you with her AOE ability due to her buffing herself with Increase ATK and buffing her Critical Rate.
Wave 1
Wave 2
Wave 3

How to beat the secret room!

Below is the recommend team that is best fit to beat this room. We also detail alternatives for each champion if you do not have them. It is worth noting alternatives are fine replacements but will be less efficient i.e. potentially make the run slower or require you to run a few times to get good RNG.
The majority of this encounter will be facing enemies who are relatively weak in terms of survivability, only posing a threat through raw damage, you should aim to bring some form of control into your team, and systematically work your way through the priority targets mentioned above, whilst being sure to rotate your big damage cooldowns in time for the next wave.
MVP's for this Strategy
Miscreated Monster is a massive carry for all new players, throughout the early-mid game, especially on Wave Content, with his AOE Control, as well as support through shields for your team. These strengths will exceed here too, not only will Miscreated be able to help sustain your team throughout the waves, he'll be pinning them down constantly with his A2 and A1 abilities.
Uugo is a fantastic option for Secret Rooms where she's available, because not only does she bring incredibly valuable debuffs, she also brings some significant healing from a mix of Leech debuffs, and her A3 ability – which also doubles as a pseudo revive if she is the last alive.
Champion Alternatives
Not every player will have this exact team, but there are very good options to some of these champions. Below we detail viable alternatives:
Tayrel: Armina, Siegehulk, Dhukk the Pierced
Miscreated Monster: Archmage Hellmut, Skeuramis, Criodan the Blue
Royal Guard: Tallia, Sikara, Aina, Dark Elhain, Dark Kael, Fylja
Uugo: Sanguinia, Adriel, Jareg, Old Hermit Jorrg, Tagoar, Gorgorab, Toragi the Frog
Venomage: Refer to alternative Royal Guard options.
[mepr-hide rules="18139"] [/mepr-hide]