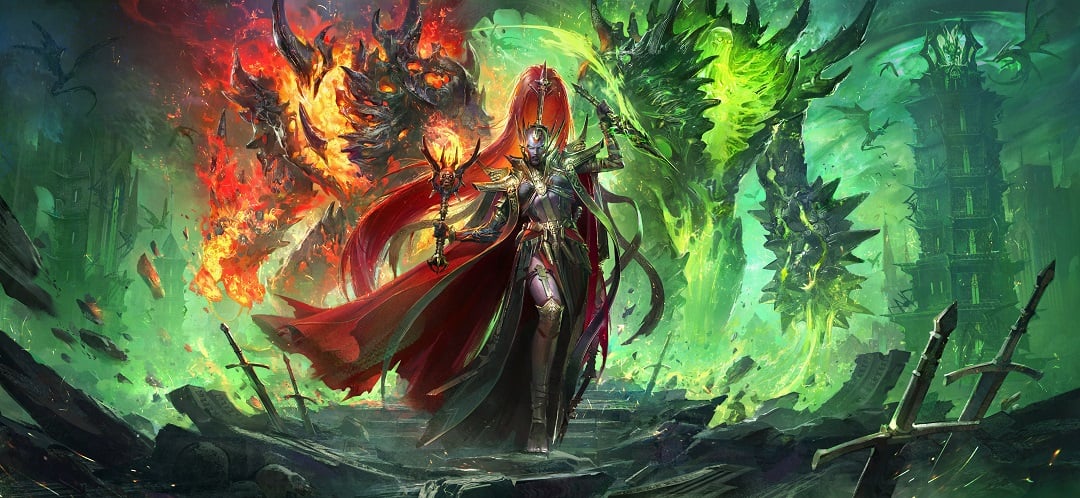 [mepr-hide rules="18139"] [/mepr-hide]
Doom Tower Rewards

The Doom Tower contains many challenges that will stretch your account and resources. However, successfully beating floors in the Doom Tower will reap the benefits of some very useful and powerful rewards. From Champion Fragments towards Champions exclusively earned in Doom Tower to Forge materials to create powerful artifact sets, The Doom Tower is well worth your time.
Below we breakdown all rewards you can expect for completing this challenging content.

Champions

Completing Secret Rooms will grant you champion fragments towards Epic and Legendary champions only available from the Doom Tower (these cannot be summoned from shards!). Fragments are awarded towards champions in a specific order. Unfortunately, you cannot choose which champion you want to earn fragments. You have to work your way through the chain. You can check out our guide on Secret Rooms here.
Completing Secret Rooms on Normal will grant you Champion Fragments (3 per Room) towards the chain of Epic Champions. The current list of available champions are (in order of which you will receive):
Completing Secret Rooms on Hard will grant you champion fragments (3 per room) towards the chain of Legendary Champions. The current list of available champions are (in order of which you will receive):
These champions are powerful and well worth the investment in completing secret rooms!

Artifact Sets

Once you have successfully beaten a boss floor, you can use your Silver Keys (refreshed each day) to earn forge fragments to craft powerful artifact sets. Each boss will drop a different material for 8 unique sets across all 3 rotations. As you would expect, Hard will reward you with Legendary materials to craft 5-6 star Artifact sets. It may take you some time to farm up valuable sets however you should look to use your keys each day.
You can read all about these unique artifact sets in our Doom Tower Artifact Sets Guide. We also have some helpful tips to maximise the value of your silver keys. Check out that guide here.

First Time Floor Rewards

Completing a floor for the first time will reward you a variety of one time rewards. This can be anything from Energy through to glyphs or silver. Over a full 120 floor rotation, these rewards are amazing for anyone playing the game especially if you are a low spender or Free to play (who doesn't want free stuff!).
Each rotation varies in terms of rewards however the team have collated a summary of all the rewards you can expect to earn. Check our our Google Sheet where you can make a copy to keep for yourself.