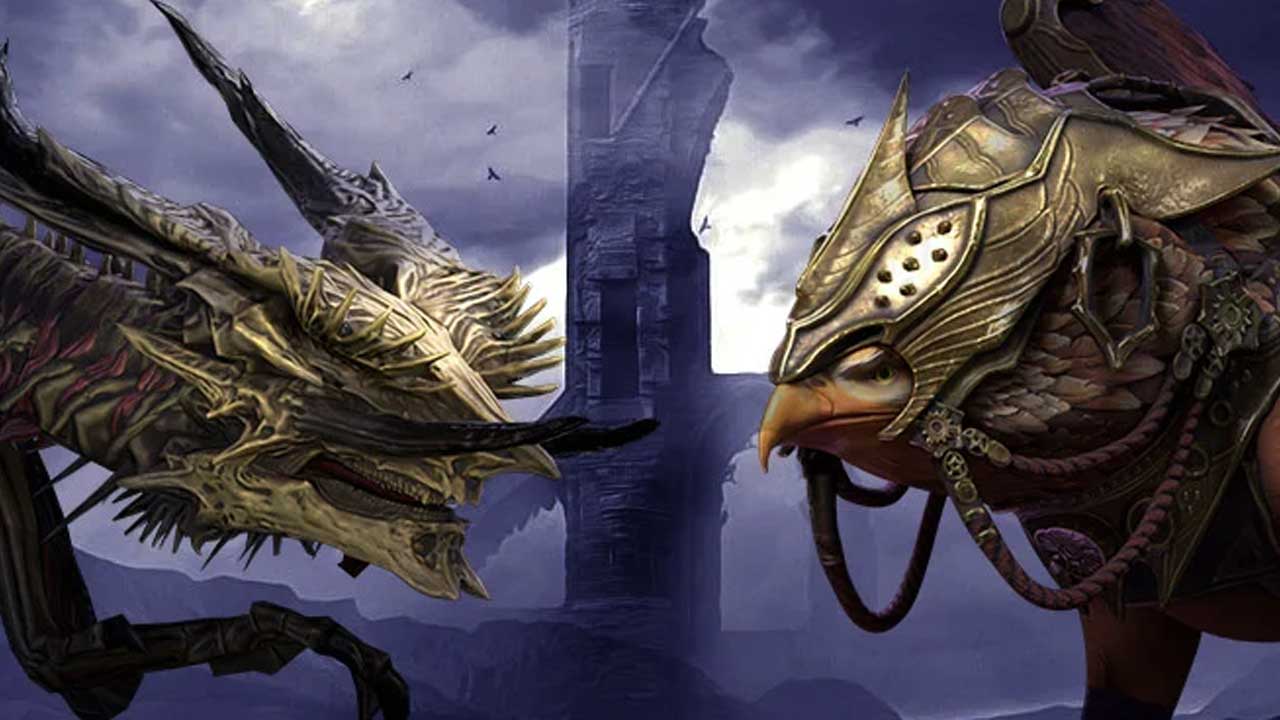 [mepr-hide rules="18139"] [/mepr-hide]
SECRET ROOM 2 – HARD Guide

This secret room requires you to use HP Champion's only. Lets break down how to approach this challenge!

Enemy Waves

Below are the waves you will face in the secret room including the stats – generally secret room enemies are much slower than other aspects of Doom Tower. You should pay special attention to the following problematic champions:
Secret Room 2 consists of many tedious opponents, including the infamous Mortu Macaab, or simply AOE cleansers to halt your setups. Controlling these enemies will be a great strategy for completion, with some examples being Provoke / Stun debuffs so you can destroy them while they're under control. You will also want to implement some damage to power through the tanky champions you'll be facing.

How to beat the secret room!

Below is the recommend team that is best fit to beat this room. We also detail alternatives for each champion if you do not have them. It is worth noting alternatives are fine replacements but will be less efficient i.e. potentially make the run slower or require you to run a few times to get good RNG.
Throughout this HP champion's only secret room, you will have to face many tough champions. Mortu Macaab has a devastating secret skill to place block revives, and the others are packed with crowd control & buffs of their own. Above you will see an example of damage reduction (With Decrease Attack), and multiple forms of Provokes & Stuns to lock out your enemies, whilst also having some damage & protection of our own. Maybe you have some of the champions you envy, so how about hitting them with your own!?
MVP's for this Strategy
Sniktraak – This champion is packed with versatility to apply Decrease Speed on enemies, Ally protection for support, whilst also granting protected shields. All this synergy paired with a HP aura will really cover the basis through this battle.
Deliana – This champion was previously free to obtain via a daily log-in reward programme and grants a kit filled with Block Buffs / Leech and multiple forms of AOE attacks. Building this champion in a Stun Set will really be valuable for bonus control.
Bivald Of The Thorn – This previous fusion legendary has the potential to place Provokes through weak hits, coinciding with strong shields for protection. Having a champion you can rely on for support & control will be extremely valuable.
Khoronar – This Void legendary is a master of PVE, utilising Decrease Defence, Decrease Attack and AOE Provokes. Although he can set off Mortu Macaab's secret skill, building him in a Stun Set with his Provoke skill makes him a control tactician.
Melga Steelgirdle – This dwarven warrior grants strong revive abilities / AOE shields and random cleanses. Although her kit seems simple on paper, it may be just what you need!
Champion Alternatives
Not every player will have this exact team, but there are very good options to some of these champions. Below we detail viable alternatives:
Damage Dealers:
Artak, Arix, Mortu Macaab, Husk, Versulf The Grim, Magnarr
Supports:
Duedan The Runic, Vogoth, Boragar The Elder, Ursuga Warcaller, Urost The Soulcage, Opardin Clanfather
Control:
Harvest Jack, Lugan The Steadfast, Skeuramis, Toragi The Frog, Myciliac Priest Orn
[mepr-hide rules="18139"] [/mepr-hide]