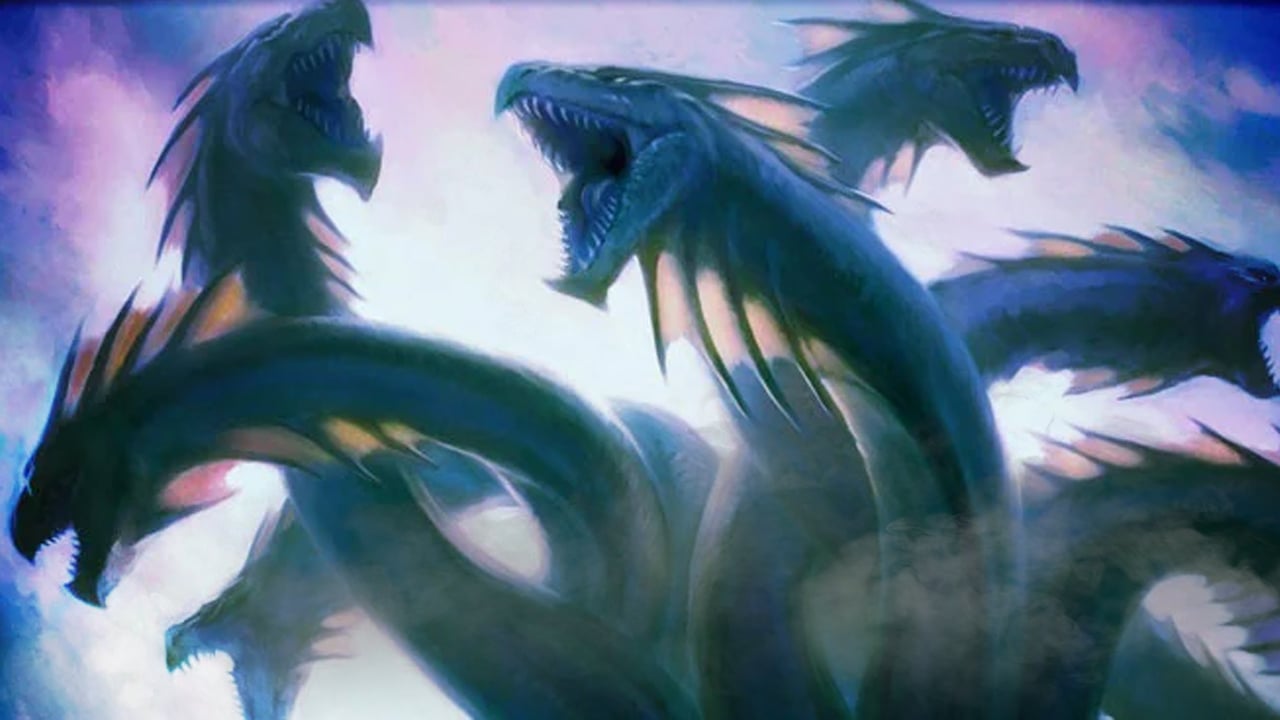 Best Hydra Champions to use in Raid Shadow Legends

Hydra has become a huge topic of conversation recently with the Content Creator Clash Event, featuring 8 Content Creators battling it out to get the Hydra Clan Boss Crown!
Hellhades and YST did a video about the Best champions for Hydra and we will cover them in more detail below. As with every champion you can find their full guides by clicking the hyperlinks on their name.
Hydra is one of the harder pieces of content that Raid has released and it gives a lot of players many challenges so here are some of the best champions for Hydra that we're seeing utilized in the Content Creator Draft, that will change your account and get you Mithrala quicker!
Here is the Content Creator Contest run by Mr DeadwoodJedi (The one with the best laugh!)
Team Foundations:
Before we dive into the Champions that are specifically mentioned below as standouts, it's important to note that specific Champions do not make or break Hydra teams, there are endless possibilities for who you can run as a 6man team, but making sure that you're ticking all/most of the required boxes in your teams is much more important.
Of course, there are Champions who stand out from the crowd and can carry you, but ultimately, you still need to be able to cover all of the basics required to face Hydra.
What you will need:
God Tier Hydra Champions: